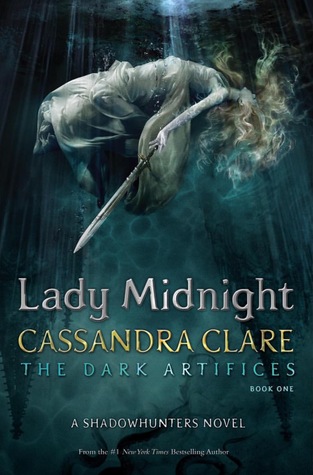 Oh my word! Look at this magnificient cover! I so cannot wait for this!!! Please hurry up!
OOOOO!!!!!! This reminds me of ying and yang (I think that's the name of it) What a beautiful cover! *strokes the cover and purrrrs like a cat, meaooww* *embarrassed*
I have never heard of this author before, but I was browsing and well what's not to like it about right?