So I have been meaning to start this series for quite a long time now (since last summer to be precise) but I either never got around to it or was just plain lazy hahaha..:D (yes I get lazy too;). SOOO...
If you have ever read any of my reviews you will know that I am a big on how captivating the cover the is which is what draws me in when deciding to read the book or not (hence the

name of the series).

So every week, Monday I will be posting some old or new covers which I love and think you should check out!
Without further ado lets begin....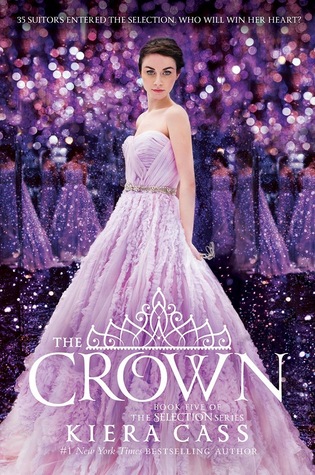 Oh my this cover!!! I only saw this cover in December but oh my!!! How gorgeous does she look in that gown? Kiera Cass is one of my fav authors, so I know I will love this!! :) I have high hopes for this book, wish it was released already!!!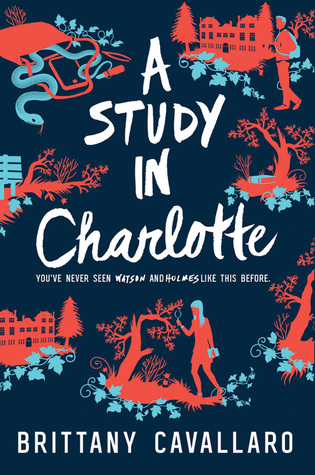 I saw this on EW, and I am big lover on Sherlock Holmes (I don't watch the TV version of it). I have to thank Robert Downey Jr for that, he made me fall in love with the character and series and let's not forget Jude Law!!
This is my current fav at the moment, have to thank Wendy Higgins for that. I fell in love with the authors writing in the Sweet series, boy can she write. I love Kai (who is my boyfriend but shh...don't tell Anna)
What are your thoughts on some of these covers? Do you agree or disagree? Let me know in the comment section below, until next time
Happy reading!!